Our duo brings valuable marketing skills to the service-based industry that are rarely matched.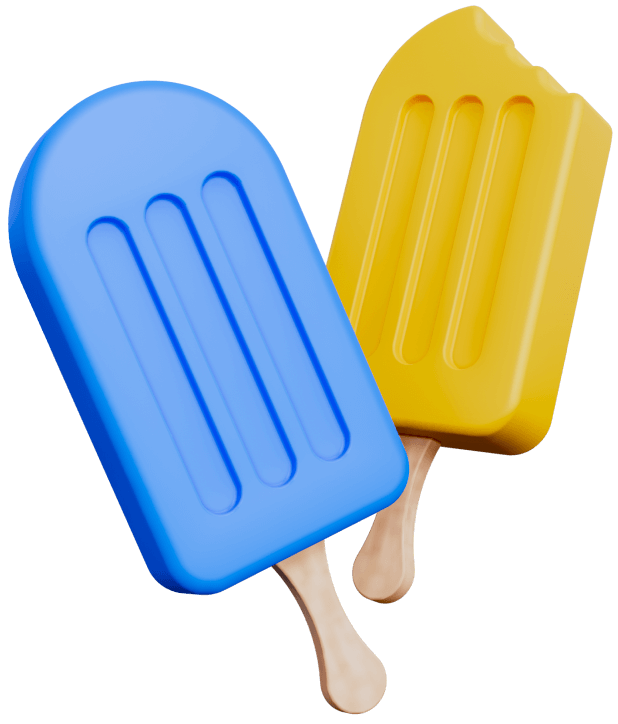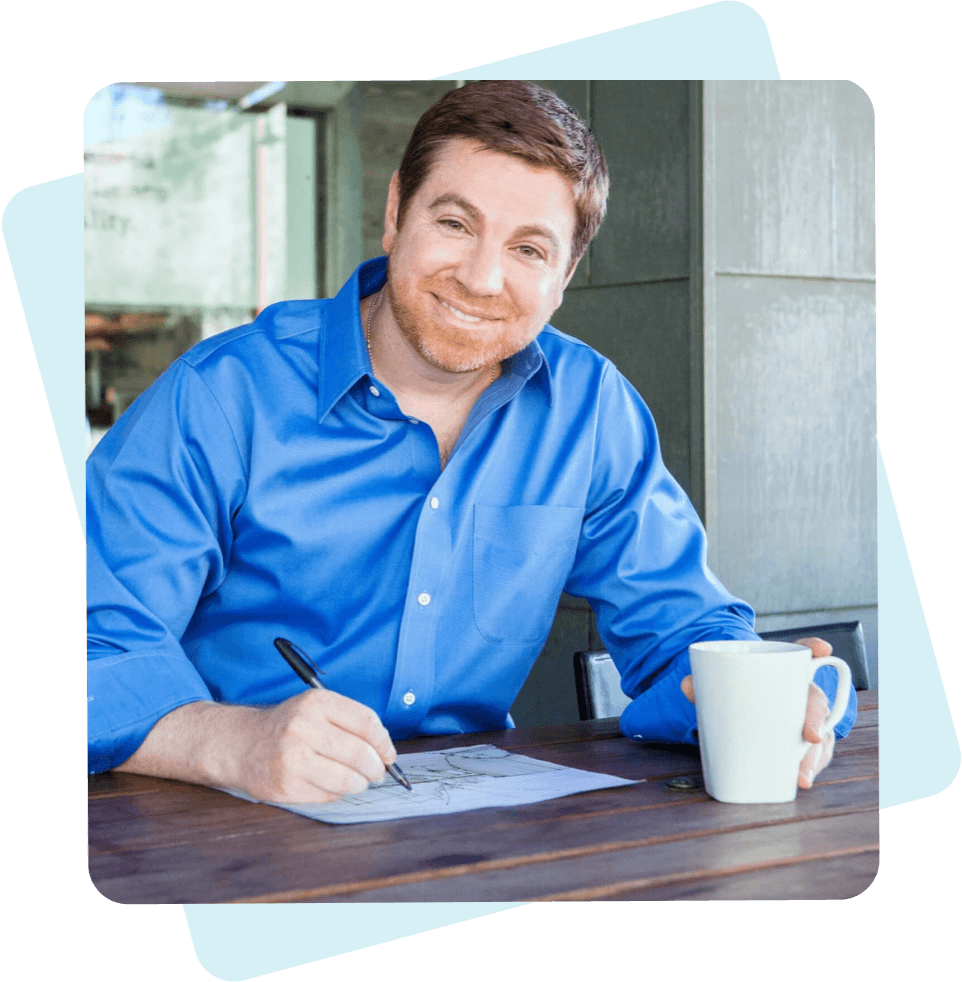 Brian stems from a family line of entrepreneurs.
Brian is a trailblazer in the financial technology industry, shaking things up against heavily funded multi-million-dollar companies.
He set the standard for online insurance, paving the way for others to follow.
Part of Brian's success is his customer-focused mindset. He knows that when customers are happy, they'll spread the word and pave the road to success.
Skills Brian brings to the table:
Business strategies
Reputation management
Recognizing and emphasizing value
Ben loves design and appreciates it in all forms.
Ben's passion for design ignited in his teenage years, when he took on his first client for web and graphic design at just age 16. He's been designing ever since.
Ben has a gift for taking anything and redesigning it to improve conversion rates. He does this by understanding the audience and putting himself in their shoes.
Over the years, Ben has been part of teams, led teams, and freelanced for over 150 businesses across the world. As a result, his skills have expanded beyond just design.
Skills Ben brings to the table:
A deep understanding of design and user behavior
Conversion rate optimization
A wide array of technical skills, including design, web development, paid advertisement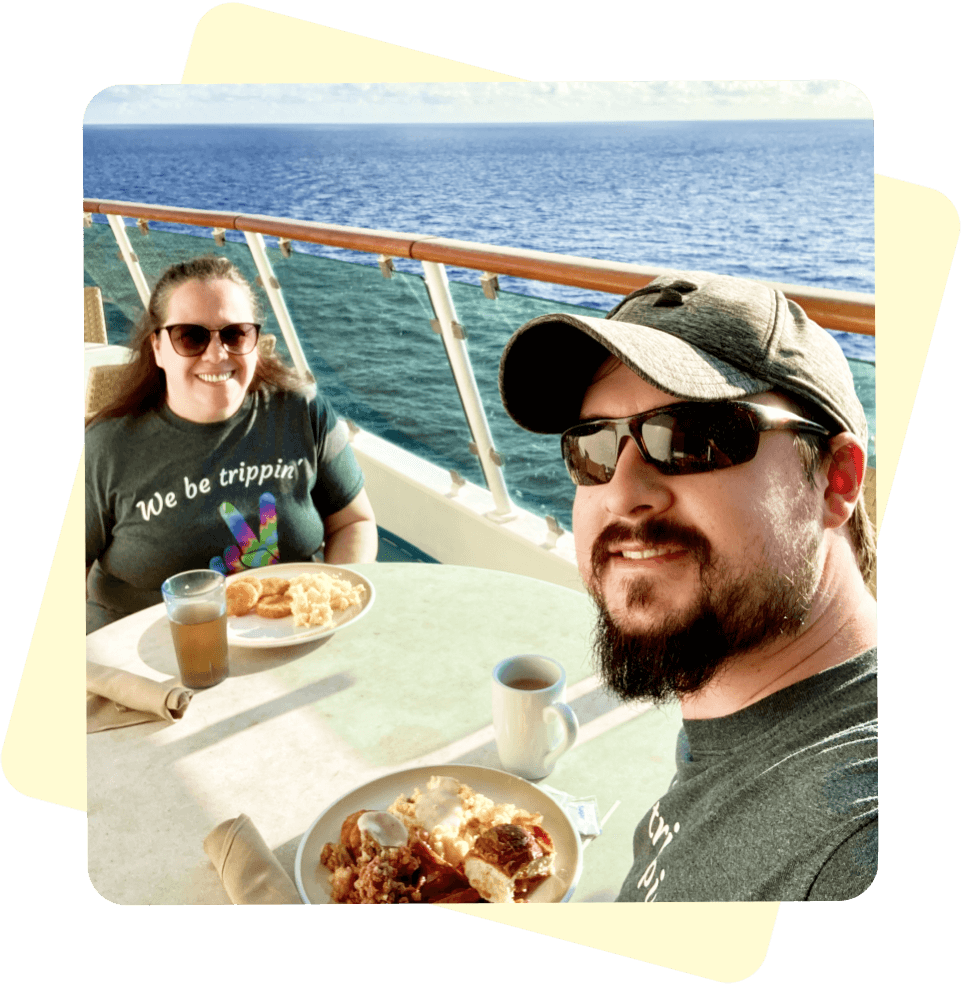 We've been featured a few times