Tired of letting leads slip through the cracks?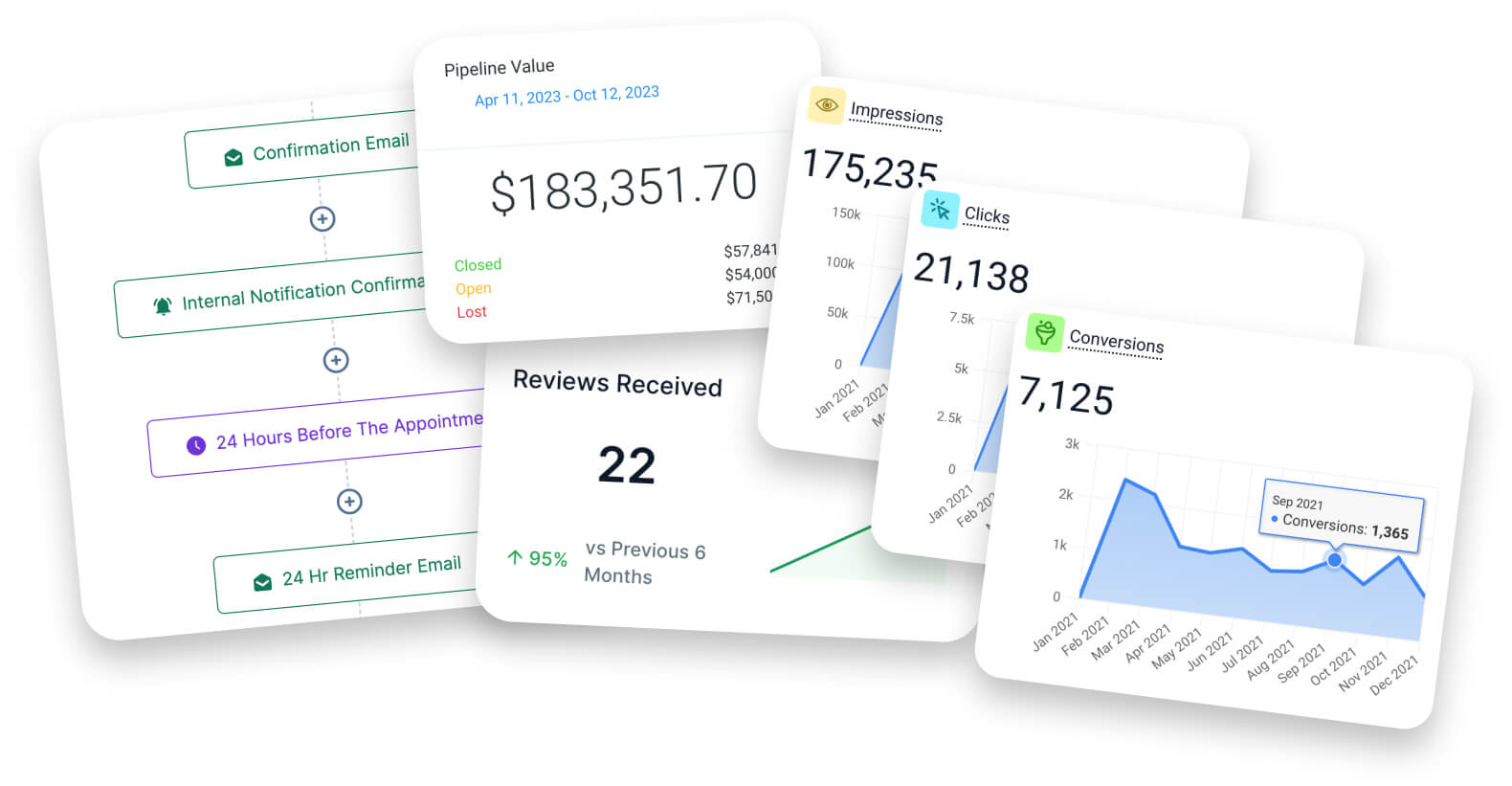 If you know your leads are worth more than they currently are, it's time to switch to a lead management system that can help you work them more efficiently.
With smart automation, call forwarding, newsletters, and more, you can close more deals and grow your business faster.
Features of our lead flow CRM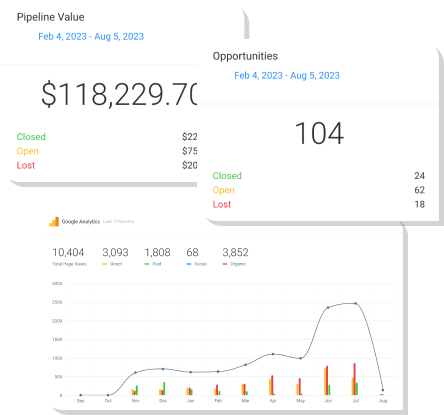 Dashboard
See the data you've been longing for right on the dashboard
Have you ever wondered, what is my lead value? Where are my leads coming from? How many leads did I work/close/lose?
Wonder no more. All this information, and more, is awaiting you at the dashboard.
Opportunities
Identify big opportunities automatically
While every customer is important, they aren't all as valuable. With our software, you can identify opportunities more easily, based on their actions, the information they provided, and engagement.
Spend less time figuring things out, and more time working actual opportunities.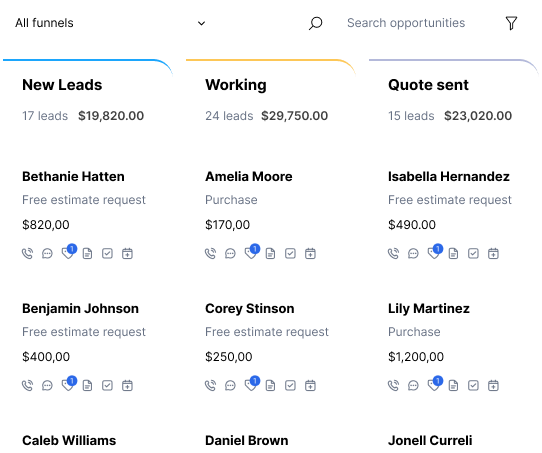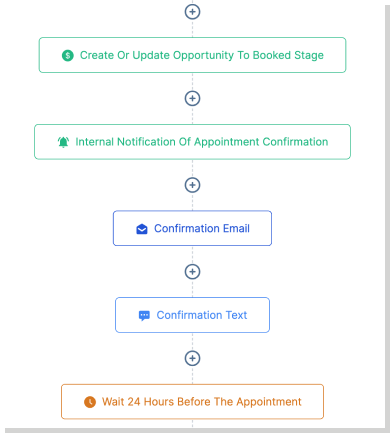 automated workflows
Spend less time emailing and texting, and more time doing
Is it a struggle to close leads? Are customers slipping through the cracks?
With automated workflows, you can automate the majority of the lead processing tasks, and focus on getting stuff done instead.
monitor ad performance
Google & Facebook Ads reporting simplified
No need to log into various places and taking courses just to see if you're making a return on your investment.
See reporting for Google Ads and Facebook Ads in one place, simplified but thorough.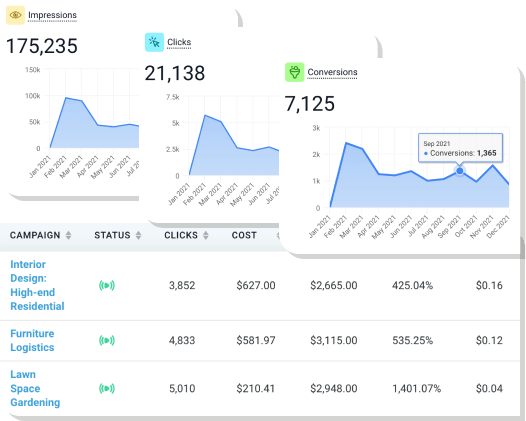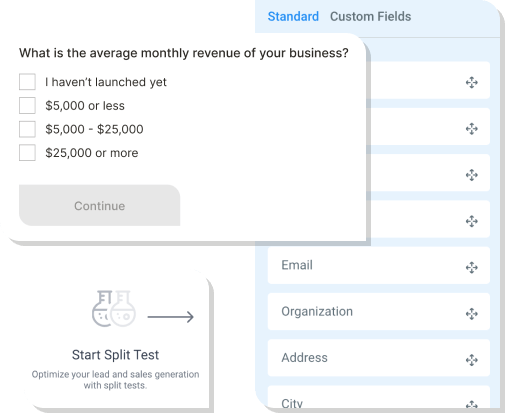 Custom data-collection flows
The ability to create and manage data-collecting funnels
Data collection is tough. You either pay 3rd party fees forever, and have data in various places – or you spend a fortune on custom development, and the numbers may never add-up
We simplify things by creating the data-collection methods directly from the CRM. As a result, data is always aligned, without hefty development costs.
And much, much more.
There are simply too many features to list... How does that stack up to your current CRM?
Make the switch