Web design specialized for local service businesses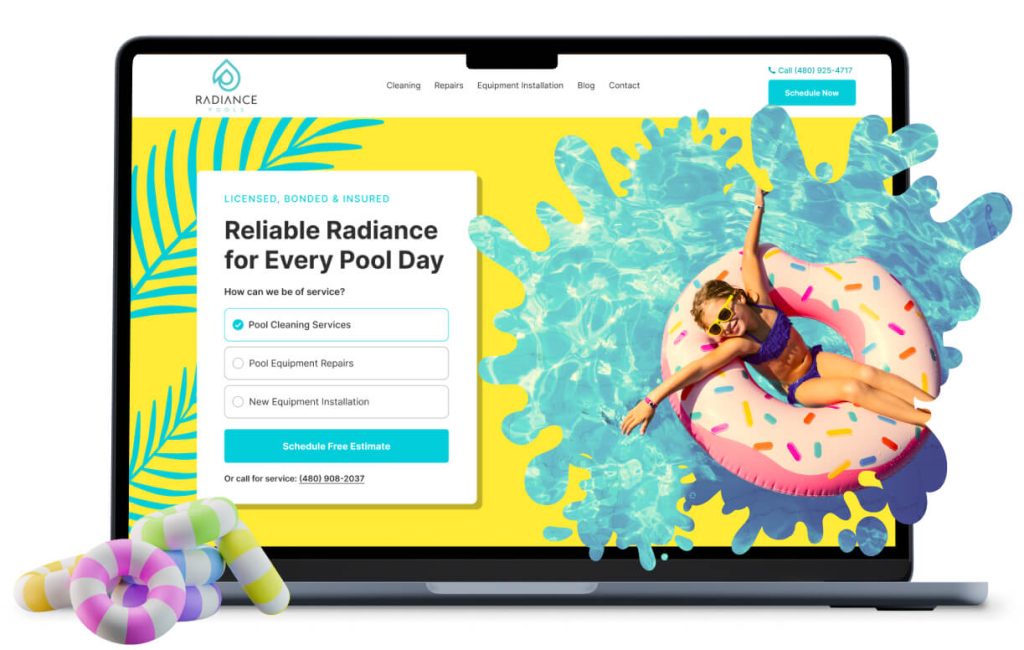 Beyond aesthetics, web design focuses on enhancing user experiences, ensuring functionality, and maintaining accessibility.
It's about crafting a digital space that not only looks appealing but also seamlessly caters to user needs.
Enjoy a website specifically designed for your industry.
Why we design everything from scratch every time.
Your website is often the first point of contact between your pool service company and potential customers. That's why it's so important to have a website that is well-designed, informative, and easy to navigate.
We know what it takes to create a website that will generate leads and close deals for your business.
We design everything from scratch. We'll work with you to understand your business, your target audience, and your marketing objectives. Then, we'll create a website that is designed to help you achieve your goals.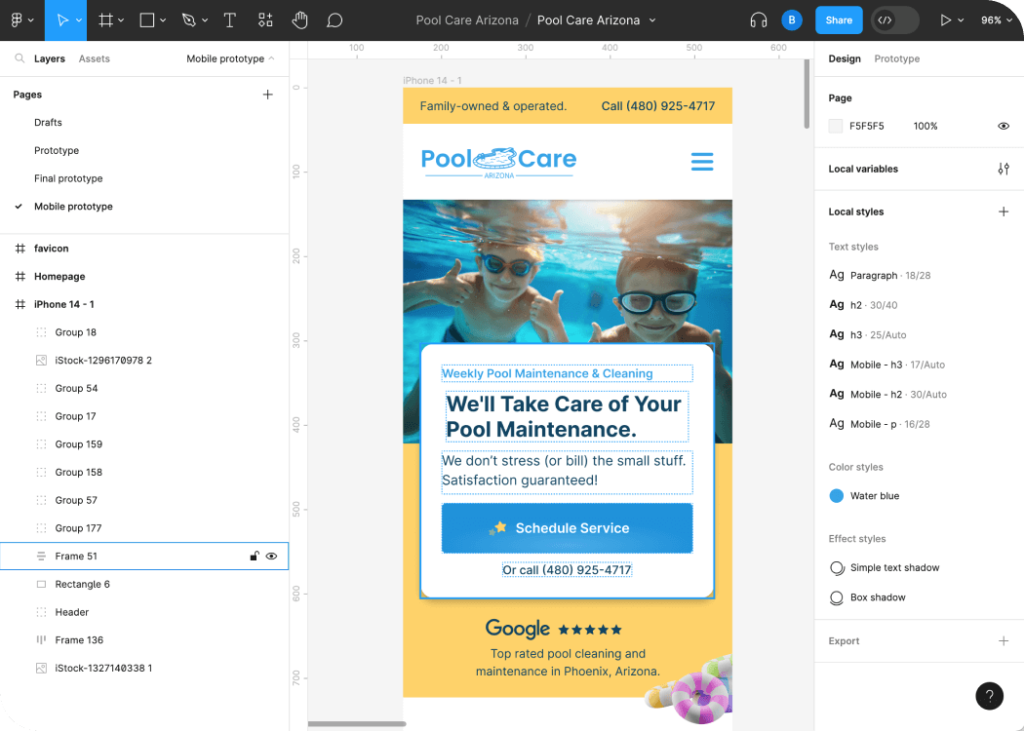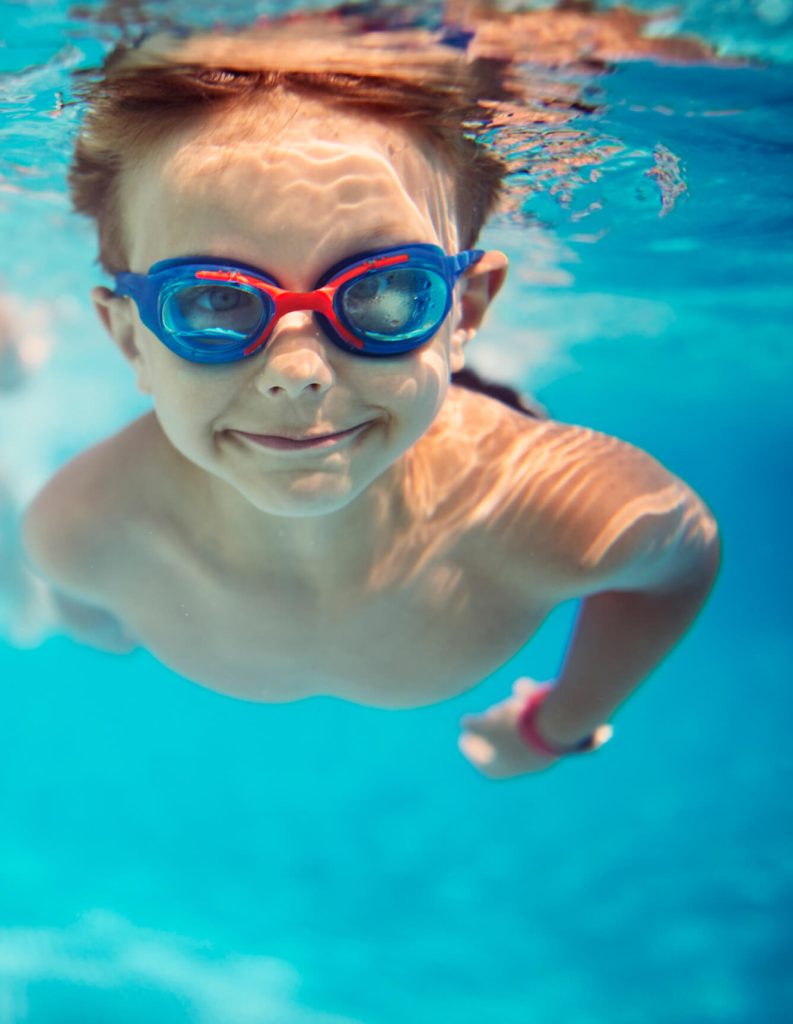 Our three step process is simple, but efficient.
Let's start a conversation. We want to get to know you and your pool service business, including what makes it unique.
Have a strong opinion on style or brand? We love incorporating your vision into our designs.
We'll design your website with your target audience and vision in mind. We typically present you with several designs and make adjustments during a live meeting.
Website development typically takes us 1 to 3 weeks. Your current website will remain online, so no need to worry about costly interruptions. We'll make a smooth transition once your new website is ready, and we'll monitor it to ensure that everything is functioning as expected.
A glance at some of our projects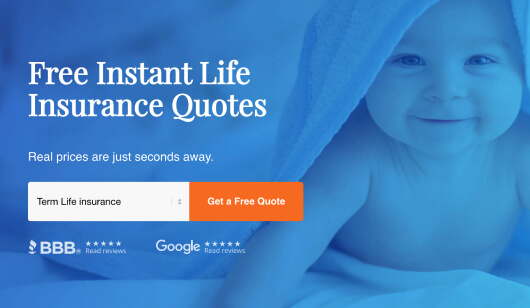 Life insurance brokerage
Insurist
Insurist is our most ambitious project to date. Far beyond a simple website, incorporating multiple quoting funnels, insurance results pages, application forms, and more.
Despite hundreds of obstacles, we have created a million-dollar product that has generated over $12 million in revenue.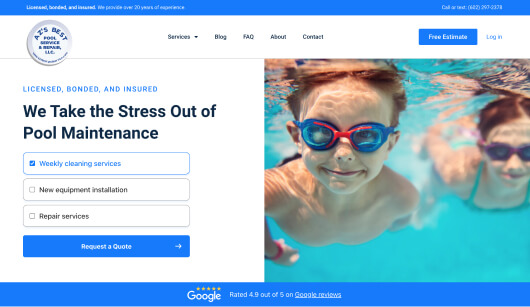 Pool cleaning & Maintenance
Arizona's Best Pool Service
We bring million-dollar design, tech, and innovation to small businesses just the same.
For Arizona's Best Pool Service, we transformed their website, lead flow and ad management. AZ's Best now brings in leads for a fraction of the cost.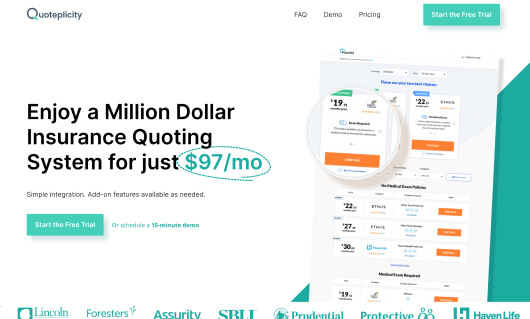 Business to business
Quoteplicity
Thousands of life insurance agents provide quotes to consumers every day.
Quoteplicity brings a million-dollar quoting system with a proven track record to agents at an affordable monthly price.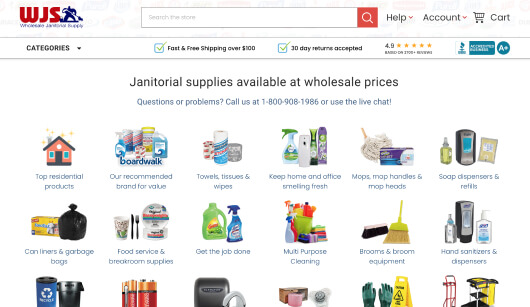 e-commerce
Wholesale Janitorial Supply
Running an e-commerce website successfully can be incredibly challenging.
But for Wholesale Janitorial Supply, we've connected the dots to create a system that practically runs on autopilot.
What we do has been featured in hundreds of press releases.