The All-in-One solution to make your business thrive.
Our expertise as entrepreneurs and our knowledge of web design, ad management, and lead flow software will help your business flourish.
Let's talk
Web design that shatters conversion rates
Our team of three brings a combined total of 52 years of experience in web design to the table.
We understand what people look for, how to invoke trust, and how to make them convert.
We've been known to reduce ad cost by 72%, while increasing conversions by 145%
We're able to create high performing campaigns that drive the right traffic to your websites. And once we implement various CRO's (Conversion Rate Optimizations), your traffic will convert better than ever before.
This leads to getting more traffic and conversions, while spending less.
Make the most out of your leads, while spending less
Imagine your current CRM, email marketing, SMS communication, and tracking software combined into one. Now add a dozen more features that typically range from $30 to $200/month each.
With our CRM you'll be making money while you sleep, while saving hundreds of dollars per month.
Understand your audience at a glance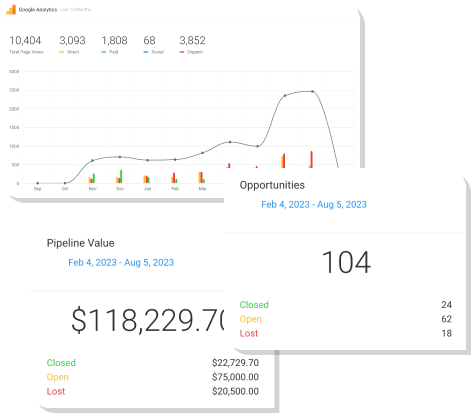 Create & manage data-collecting funnels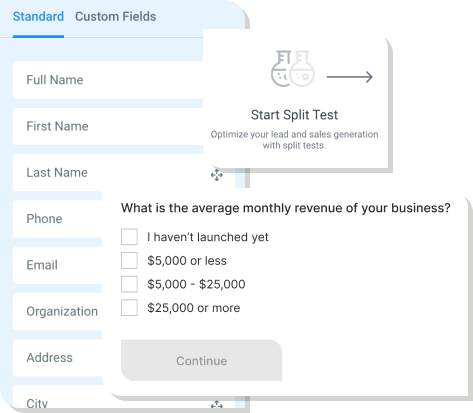 Create and manage lead flows with ease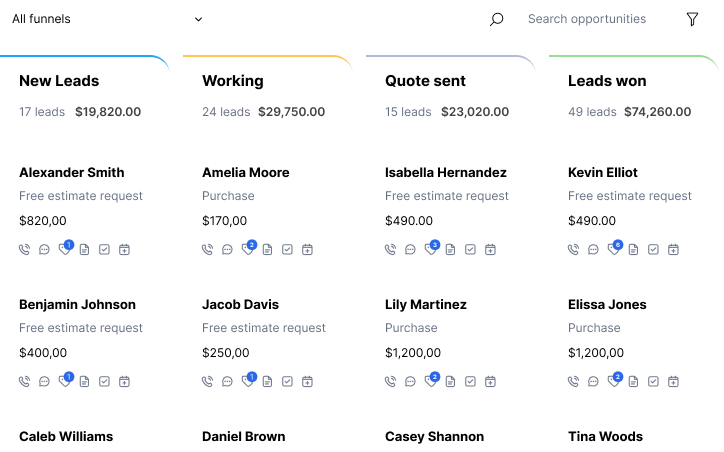 And of course, the knowledge and insight of entrepreneurs.
With dozens of businesses and millions in revenue under our belt, we know how to overcome obstacles and realize goals.
Let's talk