Grow your pool service business with million-dollar marketing
Our services will help you attract more leads, close more deals, and grow your business – all while freeing up your time.
Our background stems from the multi million-dollar finance industry.
Born from challenging million-dollar giants, we're harnessing our expertise and tech to empower the service sector.
Redirect your energy from struggling with ads and lead management to concentrating on your strengths.
Web design that drives more leads than ever before
We design everything from the ground up and apply various Conversion Rate Optimizations (CRO's), including clear call-to-actions, mobile-friendly design, visual hierarchy, fast page load, whitespace utilization and color combinations, just to name a few.
The end result is a one-of-a-kind website that simply converts.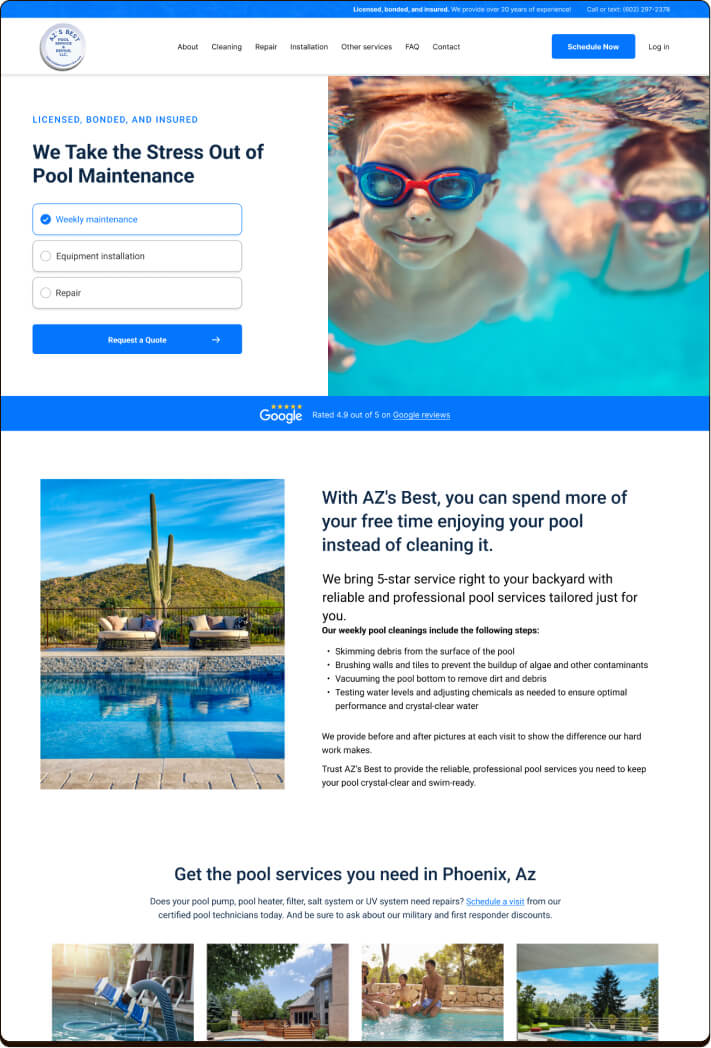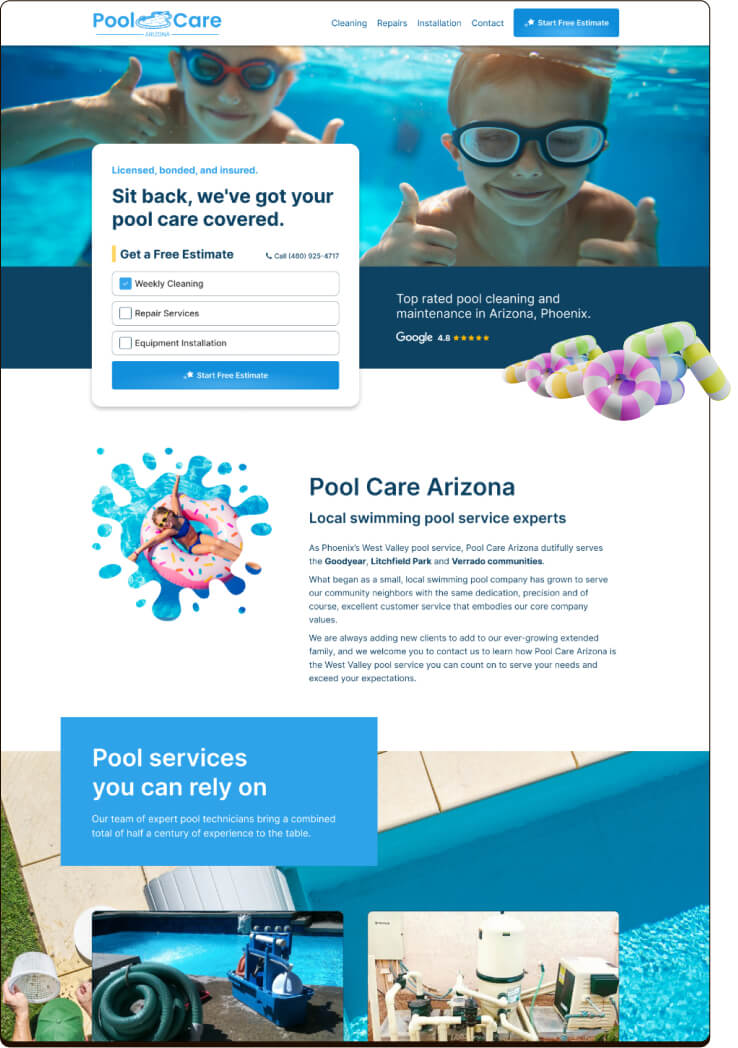 Paid advertisement that actually generates a return
Take Arizona's Pool Service & Repair, LLC. for example. Within 30 days of managing their Google Ads campaigns, we lowered the overall cost by 72%, while increasing conversion rate by 145%.
Streamline leads, identify opportunities, and close more
The days of makes notes on the fly, forgetting appointments, and not knowing the value of your leads are over. We'll automate 90% of the process, so you can focus on closing leads by doing what you do best.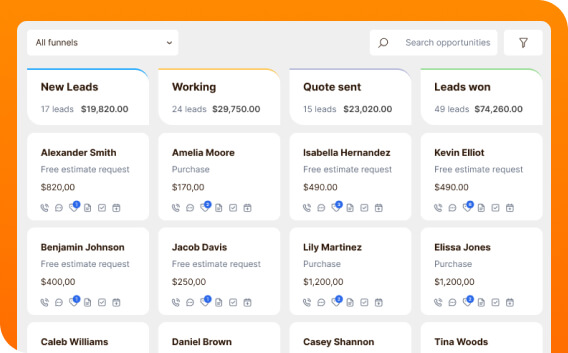 Understand your lead pipeline value at a glance
Identify your most valuable customers so you can spend less time figuring things out and more time working on actual opportunities.
Enjoy a top-rated app to manage your leads on the go
Manage leads, appointments and billing on the go, and automatically assign calls, texts and actions to your contacts. It's like a 24/7 representative in your pocket.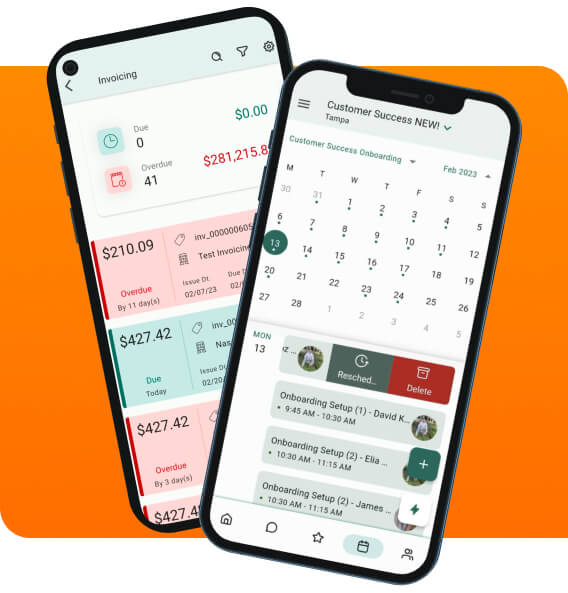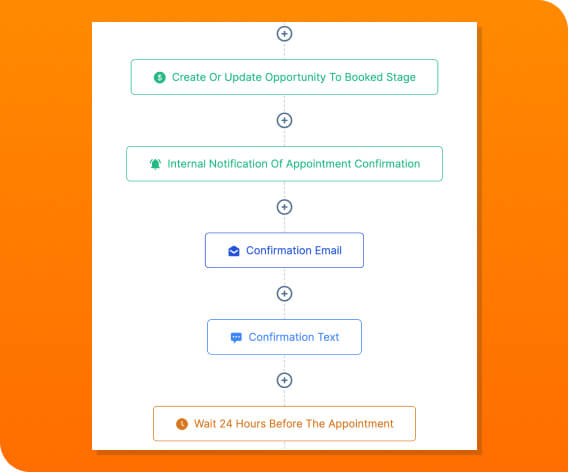 Our automations automate your lead flow, maximizing your time and profits
Is it a struggle to close leads? Are customers slipping through the cracks?
We can automate various mundane tasks, which allow you to focus what you do best, and make more money.